Signs You May Be Ready for Hospice with a Dementia Diagnosis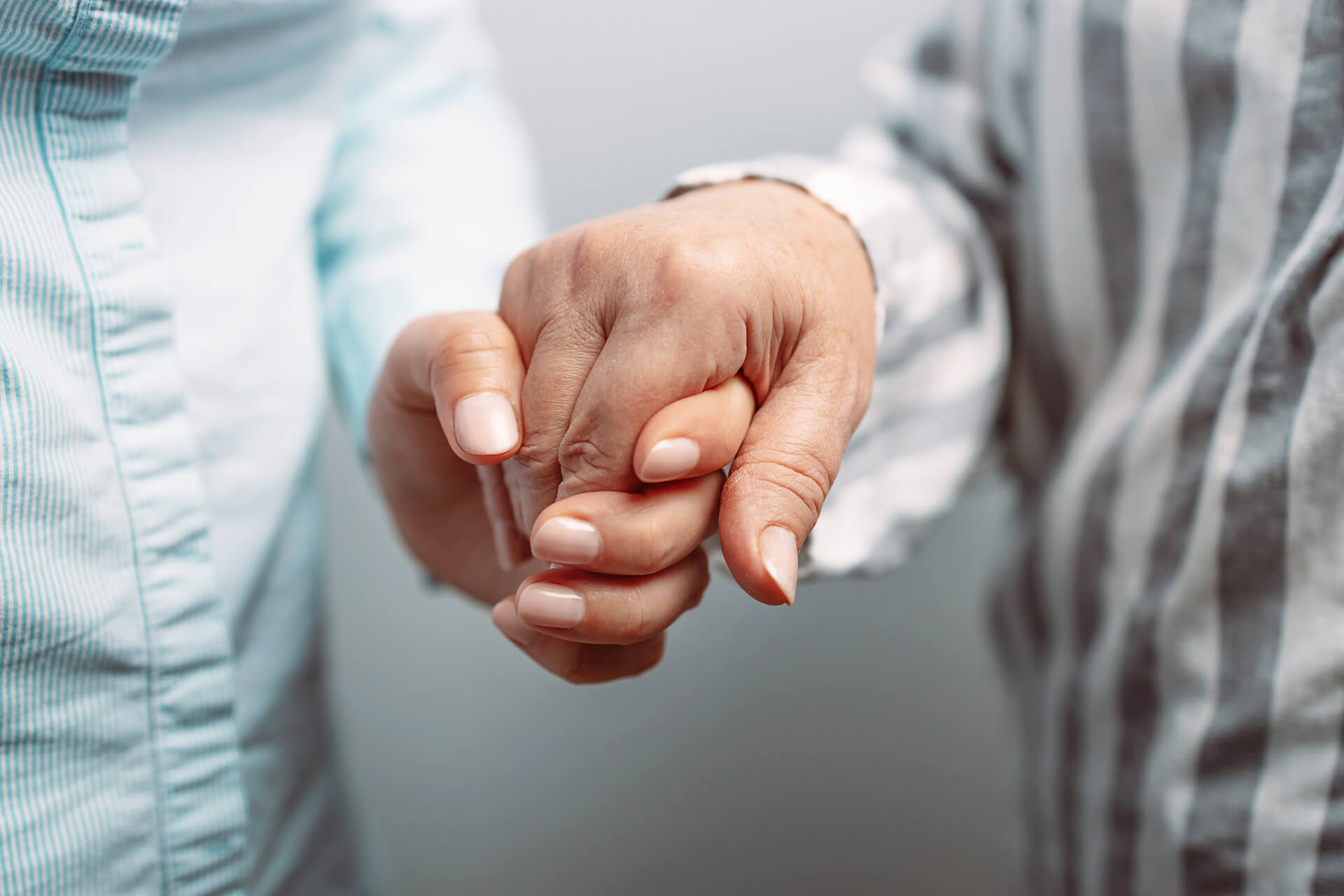 Dementia is a diagnosis that looks different on everyone.
It can be hard to know when to make certain healthcare decisions, especially is the physical decline is a slow process. Here are some helpful signs to look for if you are thinking Hospice may be an option for a loved one.
Increased Hospitalizations
If you find your loved one in and out of the hospital, without reason for admission this may be a good reason to call for a hospice evaluation. Emergency room visits and hospitalizations can be very scary and confusing for someone with dementia. Bringing hospice services in can help to cut down or eliminate hospital visits all together.
Increased Confusion
If you start to see a cognitive changes in your loved one that you have not seen before, this may be a reason to call hospice. The hospice team learning your loved one's baseline as soon as you start to see the decline happen can be very beneficial to understanding what the long-term care plan should look like and what interventions need to be in place to keep your loved one comfortable.
Multiple Falls
Multiple falls can be dangerous for your loved one and again can lead to confusing hospitalizations. Bringing hospice on board can help get safe interventions into place and decrease hospital visits. Keeping your loved one safe and comfortable is a huge benefit to bringing hospice services on board.
Difficulty Walking
Physical changes in walking and transferring can be a great reason to call for a hospice consult. Hospice can provide medical equipment such as walkers and wheelchairs to help with your loved one's mobility as these changes begin to happen.
Increased Assistance with Daily Activities needed
Often, those with a dementia diagnosis become confused or scared to do daily activities such as bathing, brushing teeth, grooming, toileting etc. If there is an increase in assistance needed for these daily activities, it may be a good time to contact hospice. Hospice provides a state tested nursing assistant twice a week to help make sure your loved one is getting the proper assistance and training care givers to assist as the needs change.
Changes in Appetite
Nutrition helps the brain to function, if you notice a change in appetite, it may be a good time to contact hospice. Changes in appetite can lead to weight loss and decline in cognitive function. Hospice can help promote a comfort diet and guidance to the caregiver to help make sure your loved one is comfortable throughout this phase of the disease progression.
Hospice can be a very difficult decision to make, however there are so many benefits offered to those with a dementia diagnosis. It is always ok to contact hospice to inquire if your loved one may qualify for these Medicare-covered services.
→