Fruits and Veggies Health Blog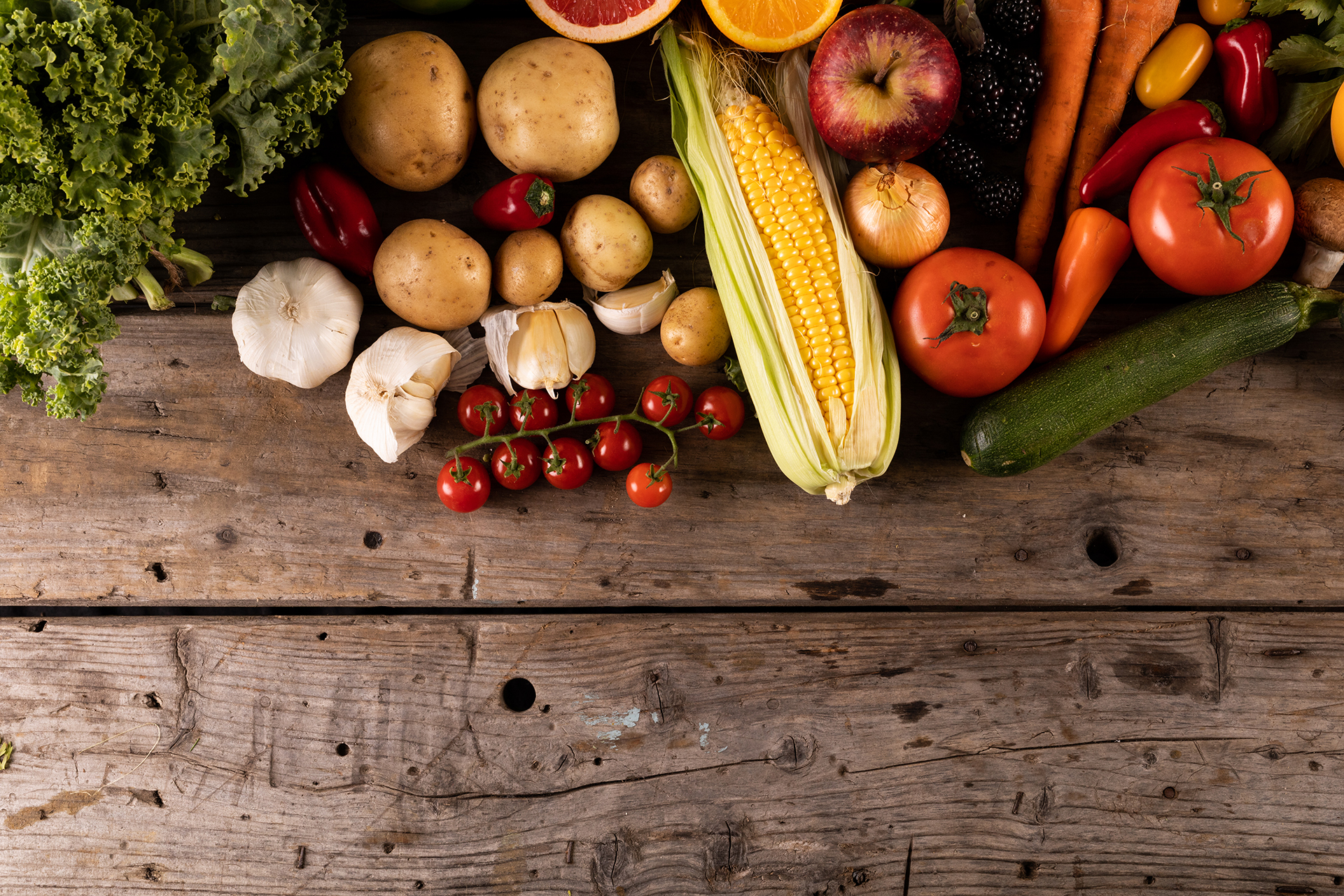 September is National Fruits and Vegetables Month. This gives opportunity for us to bring attention to the health benefits of adding fruits and vegetables to our daily diets. Many people find the addition of fruits and vegetables helps to eliminate disease and live long healthy lives.
Nutritionists believe having a wide variety of fruits and vegetables can give you the vitamins and minerals your body needs. Here are some of the healthiest fruits and vegetables to consider adding to your diet:
Blueberries Blueberries are low in calories and high in antioxidants. They can help lower blood pressure and in turn reduce stress.
Sweet Potatoes Sweet potatoes are a great source of vitamin A which helps create great vision. They are a fiber-rich food which helps maintain a healthy gut and digestive tract. Sweet potatoes are a highly nutritious food that can contain cancer fighting properties.
Avocado Avocados contain healthy fats that help our bodies to absorb them and use them for the energy we need. They are great for our hearts and lower our risk of heart disease.
Citrus Fruits Citrus fruits are rich in vitamin C. They contain antioxidants that can help support our immune systems and keep us from getting small seasonal viruses to severe long term diseases.
Tomatoes Tomatoes contain a special type of antioxidant called lycopene which also gives them their red color. These antioxidants play a big role in reducing risk for heart disease, diabetes and stroke. A fun fact is that tomatoes are one of the only foods that increases nutrients when cooked, unlike other fruits and vegetables.
Kale Kale is one of the most nutrient-dense foods available to us. It contains lots of vitamins and minerals that can help you to maintain a very healthy long lasting life. Kale contributes to your overall health including skin, eyes, heart, blood and immune system, all of your major organs to keep you healthy
These are just a few examples of some of the fruits and vegetables that you can add to your daily diet to make sure you are living your healthiest life. Our advice to you is to add color to your plate at every meal with some of these choices. Instead of using medications, let food heal you from the inside out.
→